FREE Consultation
with a Bone Marrow Transplant Surgeon within 24 Hours.
Start Your Free Consultation
Drop us a quick query for Free medical opinion, Treatment estimate & Hospital information.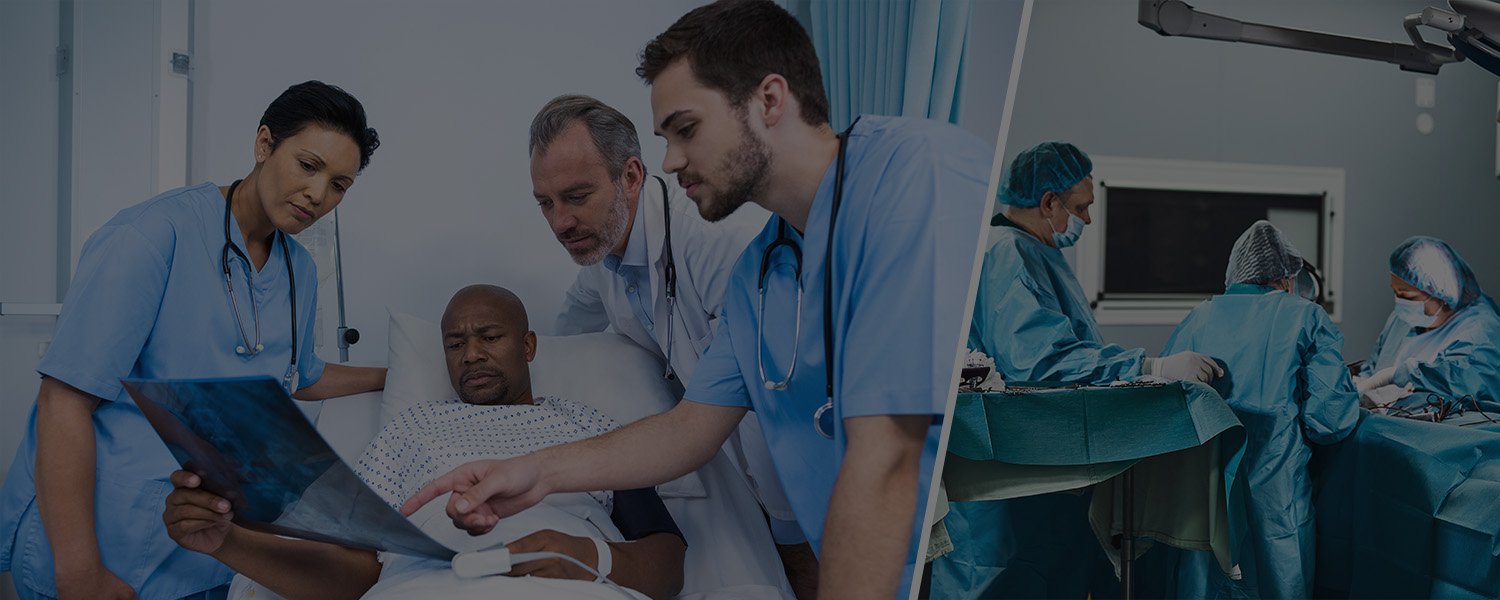 Start Your Free Consultation
Drop us a quick query for Free medical opinion, Treatment estimate & Hospital information.
What is the Cost of Bone Marrow Transplant in India?
In the USA, Autologous Bone Marrow Transplant cost: USD 360,000. & Allogeneic Bone Marrow: USD 800,000.
However, Treatment Possible through its association with Hospitals in India arranges the same Bone marrow Transplant ranging USD 25000 to USD 30000 or even lower – we help you save huge.
Why is India the ideal destination for an affordable Bone marrow transplant?
Treatment Possible is a health consultant company in Mumbai, India that connects patients across the world requiring affordable low-cost health treatment and surgery with the best doctors and hospitals in India.
The Treatment Possible team will ensure that you receive quality treatment from the Hematology Hospital, for Bone marrow transplant in India at the lowest price. This is possible because of our long-standing association with India's best medical institutions. The cost for Bone marrow transplant in India through Treatment Possible is 50-60% cheaper than other countries. 
Treatment Possible ensures that your Bone marrow transplant cost is guaranteed to be among the lowest in India. Our deep understanding of the Indian Healthcare market and our good relations with surgeons of the best hospitals in India enables us to ensure that the cost of your Bone marrow transplant is affordable and transparent.
You get a free consultation with a top Hematologist in India with a hassle-free setup for the test, procedures, recovery, travel, and stay. Click here to start you free consultation. (Click here should focus on form)
Why Us?
Treatment Possible as a Healthcare Facilitator ensures that you get the right doctor and hospital with excellent paramedical staff at the most reasonable price. Being in the industry for a decade, we employ our expertise to benefit the patients and make their 'treatment possible' in the lowest cost by the best-renowned doctors and hospitals in India.
We provide a Medical visa letter for which we require the scanned passport copies of patient and attendant.
We arrange for the appointment with the surgeon, confirm for the hospital room and operation theatre (if required)
We arrange for a complimentary pick up and drop services from the airport.
We arrange for hospital admission, forex exchange, sim card and local assistance
We help in sorting out the hospital bill, return ticket, medicines and other essential purchases.
We help in sorting out the hospital bill, return ticket, medicines and other essential purchases.
We help you to fix your telephonic appointment for future follow ups .
Frequently Asked Question (FAQ)
The estimated survival of the bone marrow transplant is 85% with a matched sibling donor and 36% to 65% survival with unrelated donors, which means that the patient can have a healthy life for up to 20 years. However, the results of the transplant can vary from person to person.
Weakness and fatigue due to shortage of red blood cells (Anemia).
Bleeding and bruising due to low blood platelets (Thrombocytopenia).
Infections are due to a shortage of normal white blood cells (Leukopenia).
Extreme thirst.
Frequent urination.
Dehydration.
abdominal pain.
Loss of appetite.
The large pelvic bone near the hip (posterior iliac crest) is the most common area for a bone marrow biopsy but samples can also be taken from the sternum (breastbone).
In the case of infants, the shin bone (tibia) is the most common spot for a bone marrow biopsy.
Eating healthy foods such as vegetables, fruits, whole grains, lean meats, poultry and fish, legumes, and healthy fats, such as olive oil 
Limiting salt intake 
Restricting alcohol 
Avoid grapefruit and grapefruit juice because they affect a group of immunosuppressive medications (calcineurin inhibitors)
After the biopsy site will hurt for several days. Walking, taking painkillers and putting ice packs on the biopsy site can help. You will be able to return to normal activities after the procedure.
Blood cancers can be detected using a Complete blood count blood test (CBC) but a bone marrow biopsy may help to confirm a diagnosis of blood cancer.
Best Liver Transplant Surgeons in India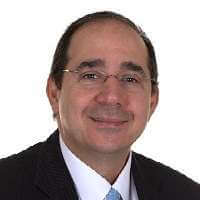 Dr. Darius F. Mirza
Liver Transplant Surgeon
Dr Prof Darius F Mirza is a practising Hepatobiliary Surgeon with an experience of 36 years. Some of the services provided by the doctor are Hepatitis D Treatment, Liver Disease Treatment, Hepatitis B Treatment, Hepatitis A Treatment and Hepatitis C Treatment etc.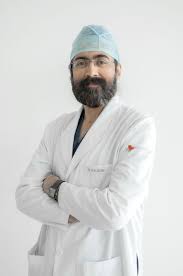 Dr. Arvindar Singh Soin​
Liver Transplant Surgeon
Dr Arvinder Singh Soin leads India's largest and one of the world's most successful liver transplant programs at Medanta Hospital. For 21 years, he has performed 2500 liver transplants with a 95% success rate and more than 12000 other complex liver, gall bladder and bile duct surgeries.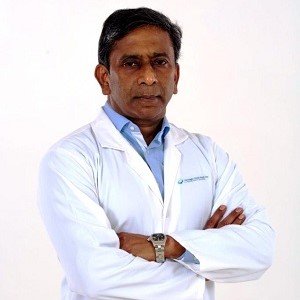 Prof. Mohamed Rela
Liver Transplant Surgeon
Prof. Mohamed Rela started the "Institute of Liver disease and transplantation" at Global Gleneagles health city. He has performed over 4000 liver transplant surgeries.
Dr. Rakesh Rai
Liver Transplant Surgeon
Dr Rakesh Rai is a Senior Consultant Surgeon who trained extensively in hepato-biliary-pancreatic surgery and solid organ transplantation (liver, kidney and pancreas).
How do we help you with your liver transplant in India?
Treatment Possible ensures that you get the best possible treatment in India at the lowest cost while ensuring that you are able to find the best hospital and surgeon for your treatment!
Our main objective is to ensure high-quality Medical treatment in India at a price that is reasonable, affordable and transparent. A case manager would be allocated to take personalized interest to provide the treatment plan with a specific time and cost for medical treatment in India. However, for an early response from a case manager, medical history and diagnostic reports can be sent to our
What is the survival rate after a Liver transplant?
According to a study, people who have a liver transplant have an 89% chance of survival after one year. The five-year survival rate after a liver transplant is 75%.
The liver is the only organ in your body that can grow back after parts of it have been removed or damaged. In fact, after your donation, the liver can grow back to its full size in just a few months, for the donor and the recipient.